About Al-Khalil Al-Kubra Company for grinding grains, coffee, legumes and nuts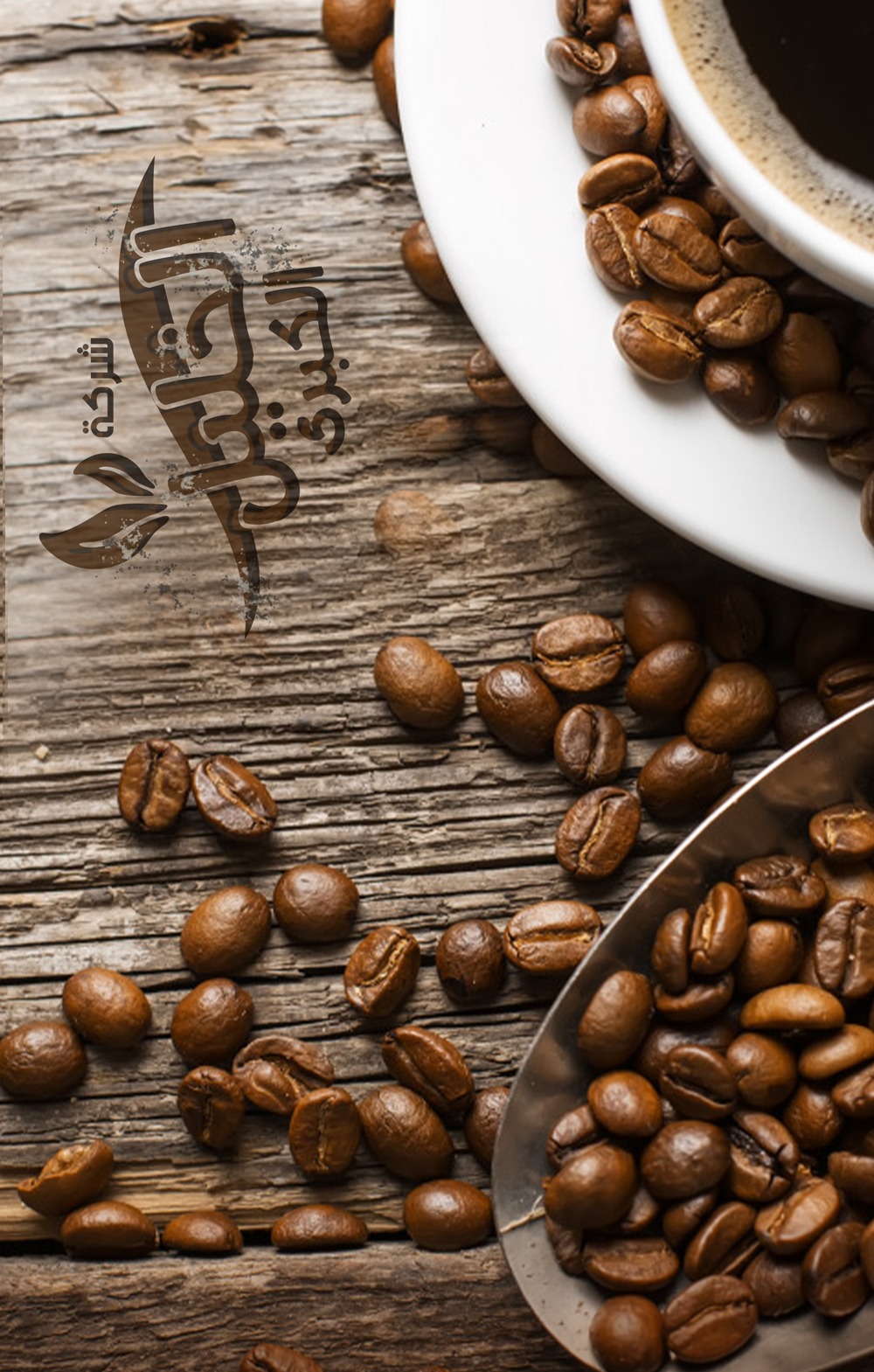 About Al-Khalil Al-Kubra Company for grinding grains, coffee, legumes and nuts
Al-Khalil Al-Kubra Company was established in 2017 by the sons of Al-Khalil, who made excellence and quality the words of the brand. "الخليل" coffee has maintained a unique aroma that distinguishes it from other brands in the Libyan market. However the company does everything possible to achieve direct and digital distribution in all areas, supermarkets and shopping centers, to ensure a guaranteed presence. In the spirit of continuous development,
To be the pioneer in product innovation. We become a proud reference in customer service, quality assurance and coffee offering with a creative and unconventional concept that turns an ordinary cup of coffee into an inspiring story.
The logo of Al-Khalil Al-Kubra Company expresses the new start in the world of industry in Libya, where the current stage will witness a new work vision at all administrative and production levels, in addition to the launch and launch of many different products to satisfy all tastes, thus enhancing the vision of Al-Khalil in leading the local market and meeting the needs of his clients
What our customers say about Hebron coffee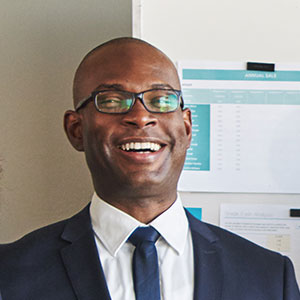 I thank you for the wonderfulness of the coffee, because I have tried many coffee products, but I have not found such wonderful coffee.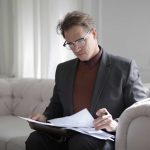 Finally, I got coffee that was free of emulsifiers and free of milk and bleaches. From today it is my favorite coffee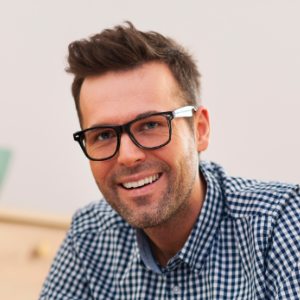 A very luxurious and special product,